A list of some of our research, educational, communication, teambuilding and training packages - if it is not here Sarah and Dave can design and deliver customised programmes at no extra cost
 Audits: A new way of finding answers, testing ideas or revisiting an old difficulty – Typically the topic is about the culture in their service.  To answer the question Sarah and Dave will visit for three days and nights.  On the third day they feed back their findings to senior managers.  The response to this feedback then becomes part of the findings and a written report is submitted within a week.  See for example Ethos
Benefits
• A real hands on flexible short sharp package aimed at producing results
• Advice that can be strategically and systematically evidenced
• Rigorously developed in a fire service context
• Immediate report back on site – followed a few days later by a written report
Workshop One: Research guided workshop on women firefighters –
This workshop will start with an introduction to the results of research with over 237 women in the fire service 'One decade on,'  Add to this evidence, a direct input on fire service culture and some clear advice on the way forward from our two Phd's and related research, to provide a framework for a workshop, that by the end of the day, will radically improve understanding of fire service culture and improve your equality strategy.
Workshop Two: Leading cultural change – understanding the firefighter –
A new approach for leaders to understand firefighters' reaction to change. This involves an intense one or two day delivery on fire service culture/s alongside a challenging re-reading of management theory to promote transformational changes that meet the needs of the individual, formal and informal culture and managers. 
Workshop Three: Training for the future –

This workshop is for trainers and leaders who want to refresh their training methods so as to prepare the firefighter of the future not the past.
Working from the findings of the year long 'Sunrise' national research project on initial training (and the conference that followed), this workshop is a must for those fire services seeking to avoid the finding from the Sunrise report that suggests "If you bully someone in training, set impossible goals, and teach facts rather than understanding, then it is likely that, as they mature as firefighters, trainees will fit-in with bullies at the station, challenge organisational goals, and resist change."
Workshop Four: Understanding the culture
This workshop is for everyone in the fire and rescue service who needs to refresh their knowledge on the complicated interaction of fire service cultures. The whole workshop is full of research lead discussion where the participants will seek to develop and refresh their understanding of how informal and formal cultures operate alongside each other – sometimes paralleling beliefs and at other times operating in antagonistic relations.
Snapshot Audits: by far our most popular delivery, is a new way of finding answers, testing ideas or revisiting an old difficulty
Elite briefing led workshops: A series of stand alone elite-briefing led workshops to assist decision makers to work together and seek 'answers' on a topic of your choice (Great for away days aimed at gelling the team).  
Educational Workshops for staff who are taking formal educational qualifications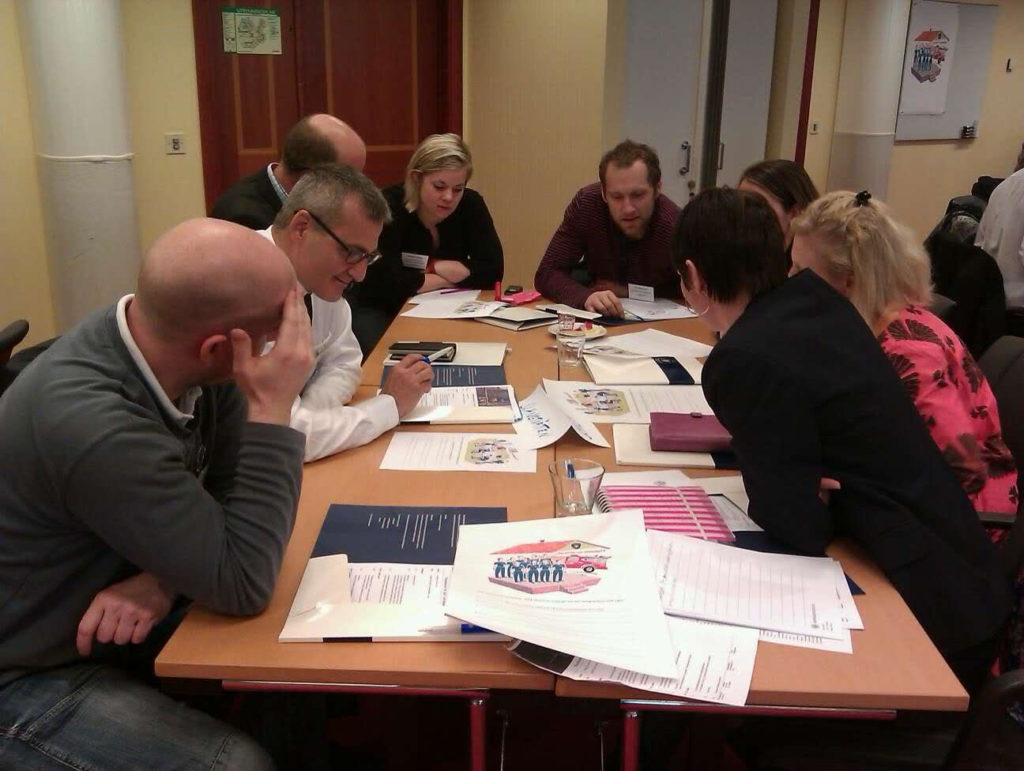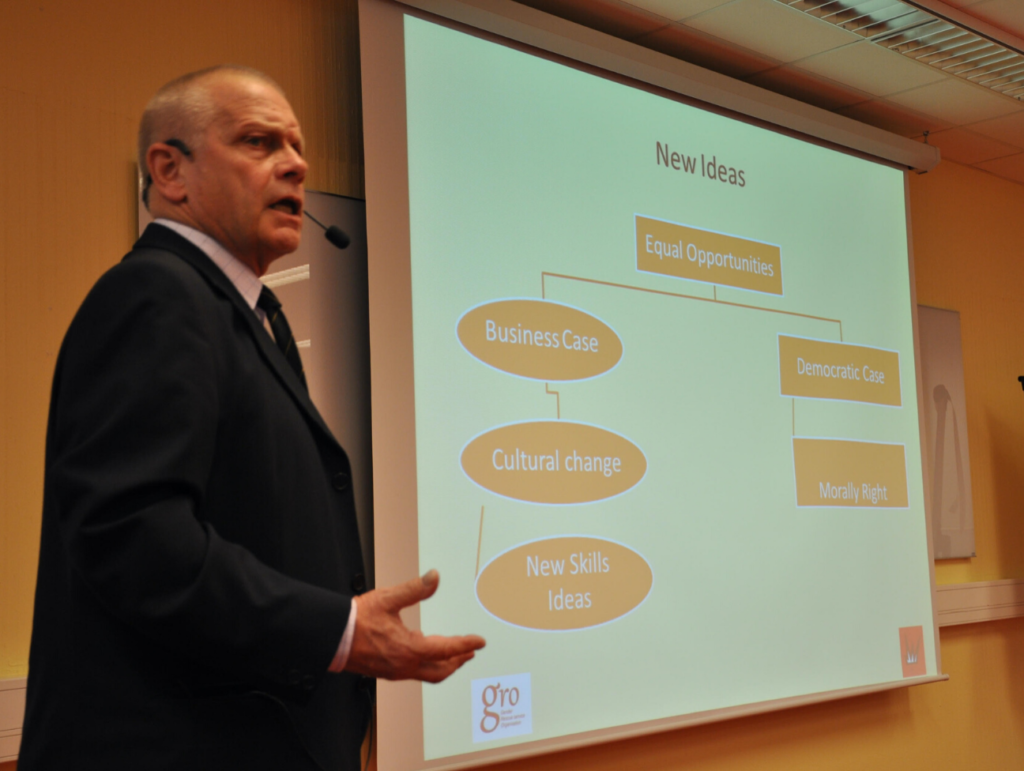 Why can Sarah and Dave help?
Dave and Sarah are passionate about helping the Fire and Rescue Service.  Dave is a Fellow of The Institute of Fire Engineers with over 30 year's operational experience of the fire service, supported by 20 years researching and lecturing in the fire service and academia.  
Dave's Phd One more last working class hero  which introduced the process known as 'fitting-in', explains how fire service culture is inherently linked to masculinity and is handed down from generation to generation, provided a real insight into how the fire service works, and the basis for him and Sarah to work with a number of fire services.
Sarah's recent PhD on fire service management is unique piece of work that adds to the debate about modern fire service management and sits alongside Dave's in providing an in-depth and unique and additional insight into the fire service. 
Rather than deliver their research at arm's length, Sarah and Dave leave the ivory tower behind and bring academic debates and real insight into fire service culture/s in a series of hands-on focused workshops designed to bond teams, refresh ideas and provide answers. 
Benefits :
• Flexible short sharp package aimed at producing results
• Following a proven academic path of intense delivery and focussed debate
• A real hands-on educational package aimed at results and transformation
• Advice that can be strategically and systematically evidenced
• Offers a day-out for management teams to think strategically
• Academic led, and rigorously produced in a fire service context
• Research based
• A transparent and auditable product
The objective – to seek informed answers to the thorny questions that managers' face on the ground. Your organisation also benefits from the added value of putting your top teams together in a in a supportive environment aimed at achieving outcomes. Sarah O'Connor, researcher and lecturer, will assist me in facilitating focussed input and debate.The agenda is yours; when can I come and talk to you about how my ideas may fit-in with yours?Ring on 07802 495 329 or email.
Dr Dave Baigent GiFireE, BA Honours, PhD.get Dave Baigent's and Sarah O'Connor's CV and read some comments by people we have worked for